How to Make Your Restaurant More Visible on Social Media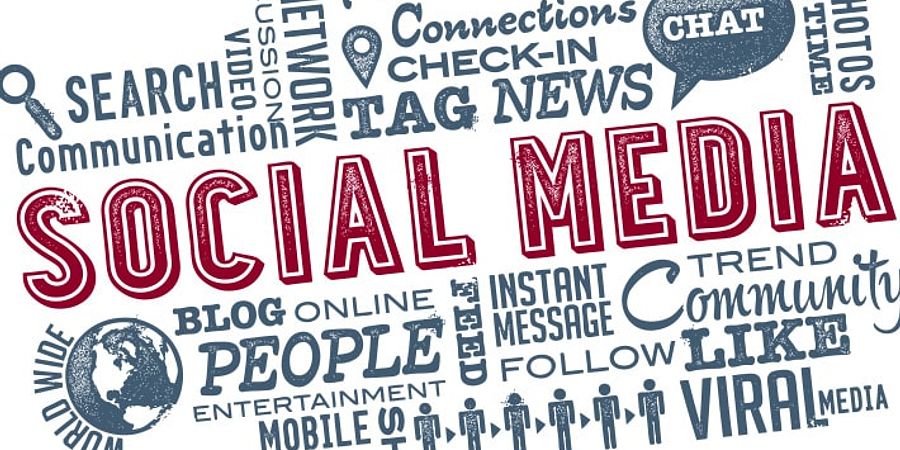 Social media is a popular tool for business growth in all industries, but especially the restaurant industry. Because social media is a free and easy way for restaurants to engage with customers, many business owners look to it to increase awareness of their business, promote new menu items, and build buzz about their restaurant. However, while social media is a great marketing tool, it's only as good as the way you use it for marketing! When it comes to how to make your restaurant more visible on social media, you can consider the following:
Don't Forget the Hashtags
Hashtags in marketing can be a tricky thing because you don't want too many and you don't want too few. The best thing to do is to choose the most relevant options for your restaurant and its location. For instance, if you own a Chicago-style pizza restaurant in Nashville, you may think you should use the word "pizza" for a hashtag. However, don't skip your location, especially if you aren't a chain. You may use #Nashville and #pizza. Remember that the focus of hashtags is to use keywords that people will be actively searching for, or are likely to see. This way your customers can find you. Just be sure you don't overpopulate your post with too many hashtags, with every word tagged.
Change Up Your Post Style
Do you have Facebook or Twitter pages for your restaurant? You should take a look at your posting style and make adjustments if necessary. Do you make a lot of text posts? Try adding a post featuring an image for every other post, or every second post, so you can catch your followers' eyes easier. If they see one type of post all of the time, all of your content can appear to blend together. The same rule goes for if you post the same content on two social media networks. No one wants to see the same thing twice, so you should different content for each account.
Respond to Consumer Feedback
If your customers have taken the time to come to your social media pages and left a comment, you should show them you appreciate the effort. They want to know that you care about their experience at your business, and whether it was positive or negative, you can respond. (We've shared before how to respond to a negative review) "Like" or "Favorite" their comment, then craft a friendly yet professional response.
Showcase Your Customers' Content
By looking on Instagram and your Facebook profile, you may find that some of your customers have posted pictures of your food or drink. It's time to use that content on your social media profiles! With credit, you can use this user-generated content to show that people are having a great time at your restaurant, and entice others to create their own experiences as well.
Build Relationships
When you approach social media as a marketing tool for your restaurant, you shouldn't be all about business. By engaging and interacting with your customers, you'll stand out more than a competitor who just advertises their business constantly. The keyword in the term "social media" is social, and that's what you need to be.
Follow Trends
Social media has "trends," which means these topics of conversation are rich for a restaurant to capitalize on for business. Twitter allows you to search for trends within a specific area, and this provides a great way for you to get noticed. If you notice that people in your area are tweeting about an upcoming snowstorm, you can post a tweet with a message like "Snowed in? We deliver!" and then mention (and hashtag) your area. If you have a popular local sports event, you can try to target the fans and get business in the wave of excitement by offering a 2 for 1 special if your team wins, or similar promotion.
Social media is a must in marketing for your business, but the only way to have an effective campaign is to stand out. Your restaurant is a unique business that you want everyone to notice, so by following these simple yet helpful tips, you can get all eyes on you!
Share This!