Independent vs Chain Restaurants - An Uphill Battle (Infographic)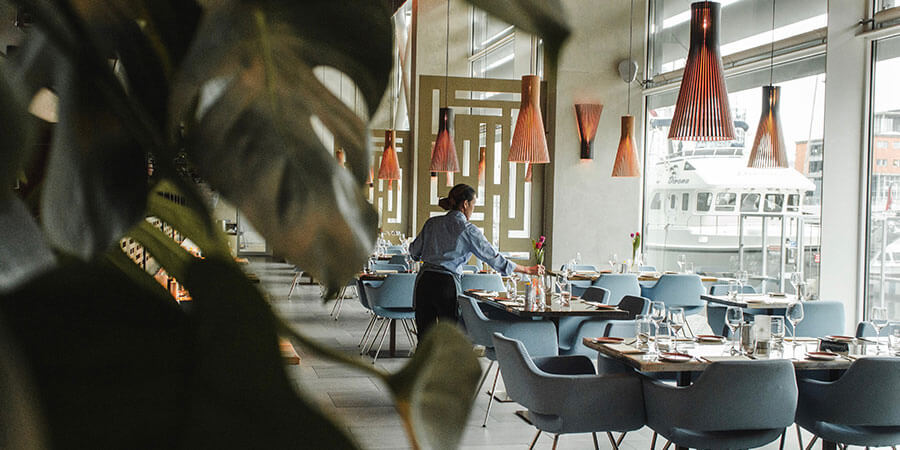 Many people dream of opening a restaurant, but the field is one of the most competitive industries. It's well-known that 60% of restaurants fail within their first year and 80% fail in their 5th year, but for every failure, there are multiple stories of success. Today's aspiring restaurateurs have the option of either buying a franchise from an established chain restaurant or opening their own independent restaurant. There are currently over 1 million restaurants in the United States, and the chain restaurant industry is growing, with studies finding that the total number of chain restaurants grew by 3,200 from Fall 2014 to Fall 2015, while independent restaurants fell by 7,100 in the same period. However, despite chains' persistent growth, independent restaurants are still able to compete in the restaurant industry and offer diners something unique.
Franchise restaurants come with their own turn-key system, financing, and support, but they are also bound to the corporate chain's rules and regulations. Independent restaurants, on the other hand, can take advantage of their freedom, engaging in options that chain restaurants may not explore. Your independent restaurant can make customers feel like family, try a variety of marketing methods, and focus on delivering food that's unlike anything offered by a chain. Below is an informative infographic on how to succeed as an independent restaurant in a sea of chains with advice from experts.

Share This!