How To Prepare A Healthy And Delicious Catering Menu For A Health Spa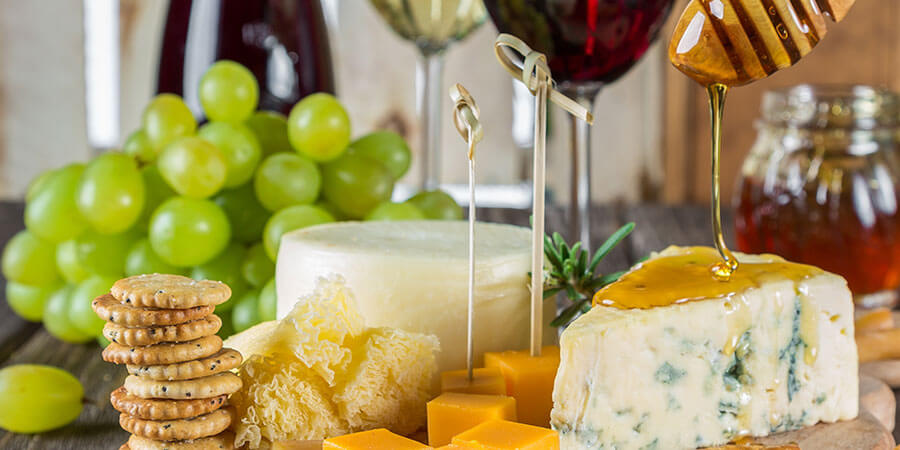 Catering for any event or location presents unique challenges, but preparing food for a health spa is going to require a little additional work. These are locations where people want to be pampered, yet they also want to detox their bodies and their minds. Instead of choosing comfort foods, they want to consume meals that are nourishing and healthy. There may also be dietary preferences such as limiting gluten, added sugars, and preservatives in general. When setting up a catering menu, here are a few considerations to keep in mind.
Flavorful and Colorful Dishes
When going to a spa, most people expect that they'll receive a menu that is nutritious and low in fat and added sugars. To create delicious and healthy meals, look for local cuisine ideas to form the basis of the menu. For example, when planning a menu for a tropical luxury spa vacation, check out the local fruits and vegetables. Use these as much as possible since they will be attractive to visitors and also sustainable for meal planning.
Spa menus typically focus on fresh fruits and vegetables, lean proteins, and whole-grain options. When preparing breakfast or lunch-type foods, consider options that can be made ahead of time such as fresh salads or wraps which are easy to grab and enjoy. For a meal made on-site or a hot meal option, choose a vegetarian and meat option that can be customized to suit each person's preference to a certain extent.
Quality, Taste, and Flavor
Caterers for health spas should ensure that the food is high in quality. Protein sources should be lean and come from both animal and plant sources. Carbohydrates should be unrefined and must include fruits, vegetables, and whole grains. While leaner meals are typically more acceptable to clients, don't hesitate to cook with healthy fats such as olive oil, sunflower, and canola oil. Also, instead of presenting large portions, focus on satiating appetites by delivering appropriately portioned dishes that are high in taste and flavor.
When creating meals, one key way to get inspiration is to check local cuisines and menus. Not all local dishes may be appropriate for a spa menu, but consider changing them slightly. For example, a spa in Thailand may use shallots, chilis, lime leaf, and mint in their dishes to bring out the flavors in the meals. Don't shy away from seasoning foods, but incorporate local spices and foods into each menu.
Start with the Main Dishes
The best way to go about building a catering menu is to develop a list of main dishes or entrees for each meal. Using a spreadsheet, assign each entree to a different day and meal period. Then, add to the menu by adding side dishes and desserts or any other requests by the spa until you have a fully formed menu. Many spas use a one-week cycle menu but you can choose whatever cycle works best for you.
When planning a catering menu, make sure that you also stay in close communication with the spa. Ask them about their customers' preferences, dietary requests, or any other special needs that they may have. Working collaboratively with the spa throughout the process will allow you to develop an appropriate catering menu that their clients will love.
Share This!