How Often Should I Change My Restaurant's Menu?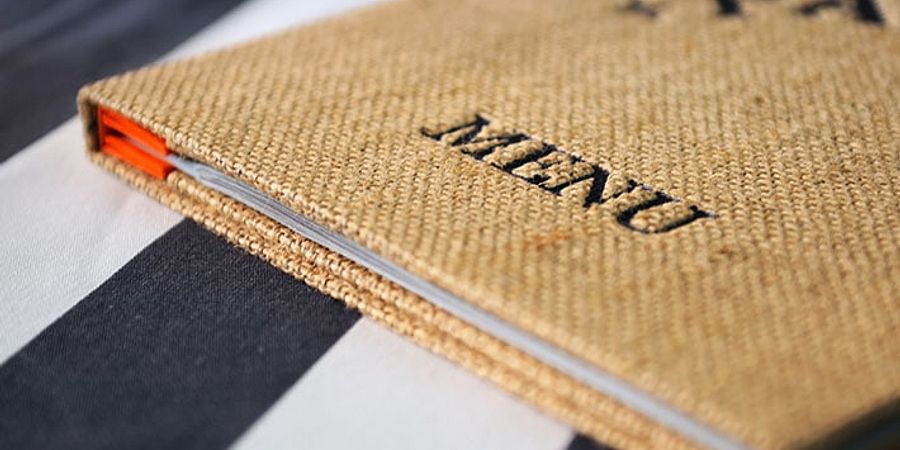 There is a reason why people line up around the block for the latest iPhone, everyone wants the latest and greatest products on the market. The same strategies used by tech companies can have people lining up around the block for a taste of your new menu.
Very few restaurants are successful for years with a stagnant menu. Changing up dishes and offering new specials gives customers something different to sink their teeth into and keep them coming back.
For many owners, deciding when and how to change is a difficult balancing act between maintaining loyal customers, and attracting a new crowd. Just like timing that perfect soufflé, there is a strategy to timing menu changes.
Boost the Bank
At the end of the day, every successful business is ruled by the bottom line. The average restaurant profitability is only five percent. Even small changes in food prices can drastically eat at the profits putting you in the red. At least twice a year, analyze the cost, demand, and profitability of each item on the menu and cut those that are either too expensive or not profitable. If you have items that are both popular and crippling to your bottom line, adjust the item by changing the portion size or side items to avoid mounting debts.
Maintain Quality
Quality is more important than quantity on a menu. If your crab supplier goes out of business, and you can't find another, do not settle for a lesser quality product. It is easier to explain to your customers your commitment to quality rather than explain why their favorite meal does not taste the same as it once did.
Stick With Your Theme
Certain types of restaurants are expected to change their menu more often than others. For example, a country club diner may change their menu each month to keep customers interested. If you advertise consistently fresh entrees, your menu will need to change depending on what is in season at the time.
However, if you run a mom and pop diner based on comfort food, you don't want to completely re-do your menu very often. The age of your restaurant has a lot to do with menu changes as well. An established restaurant that has been in the neighborhood for 20 years may receive backlash from locals if they completely re-do their menu.
Keep Customers Happy
If people travel for miles to taste your cinnamon rolls, don't replace them with croissants. Regardless of your restaurant theme and food prices, there should always be a few constants to keep customers happy. The customers are the reason your restaurant is successful, so it is imperative to keep items on the menu to keep them coming back. If they return for their favorite dinner and it is no longer on the menu, you risk them not coming back at all.
Changing the menu doesn't mean completely revamping your entire selection. Replace a boring side item with a new option, add a new entrée that might intrigue your customers, or introduce seasonal fresh dishes. The trick is to retain your bestsellers, introduce fresh dishes, and keep people coming back for more.
Share This!