Food Trends From Asia Your Restaurant Shouldn't Ignore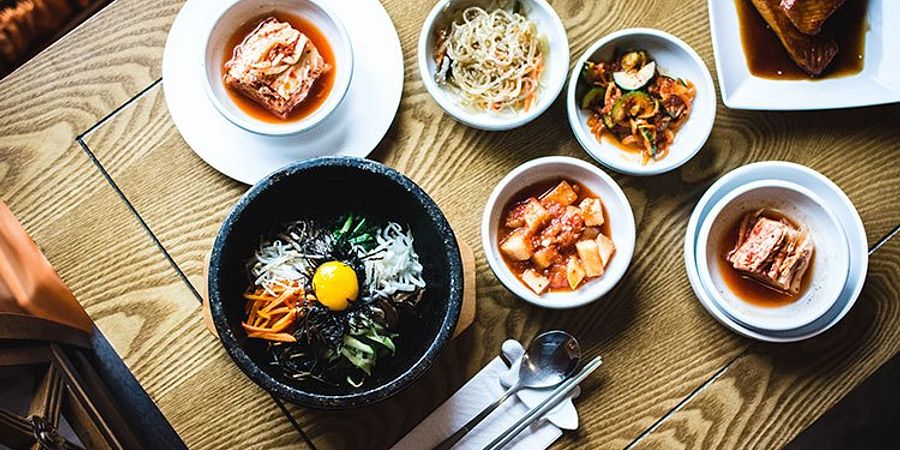 Known as the fastest-growing cuisine in the US, Asian cuisine is known to inspire some of the biggest food trends across the globe. In the US, 50% of the food chains are Asian-inspired, while in the rest of the world, Asian-inspired restaurants are mostly small and independent. There is no doubt that the US loves their deep-fried pork and chicken chow mein, but there are other elements to Asian cuisine that infiltrate American food culture. The outlook for 2020 allows for greater creativity, and even restaurants that aren't predominantly Asian can use some of the techniques and products in their dishes.
Get Off The Dairy Bus
Asian cuisine is known for its well-balanced flavors that provide satisfaction for all areas of the palate, and despite a fine selection of hearty dishes and delectable desserts, dairy seems to be omitted from their dishes. Historically, vast grasslands didn't feature in China, and dairy cows simply never entered the food chain. Asian culture is known to keep farming animals such as pigs and ducks that require smaller feeding pens and grazing areas. The result is an assembly of flavors that simply don't have the heaviness of dairy. Almonds, rice, and coconut milk often make their appearance on Asian menus. As consumers are becoming more restrictive about their intake of dairy, it's critical for restaurants to keep dairy alternatives on hand.
Kombucha Is King
If you've never heard of a scoby, it's time to start cultivating. Restaurants in Bangkok, Seoul, and even Taiwan are known to add fermented dishes to their menu. As one of the latest health crazes to hit the market thanks to its proven effects on gut health, fermented foods such as kimchi, kombucha, and miso are fast becoming mainstream components of everyday meals. Not only are fermented foods and drinks important in terms of maintaining gut health, but they also provide a sustainable solution to waste, as preserving these items will reduce what needs to be thrown away. For restaurants, waste can result in devastating losses, which makes this trend all the more inviting.
Food Fusion Is The Way To Go
Unique fusion cuisine is already a hot topic for 2020, and those in the restaurant business will want to pay special attention. It's not uncommon for techniques to jump from one food type to another, such as combining a truly authentic Vietnamese Pho with Chinese dumplings. Flavors that tend to complement one another include spicy Mexican with tangy Southeast Asian dishes or rich Peruvian cuisine with fresh and aromatic Japanese fare. Chefs will need to pull out all the stops and prove their worth by relying on heritage, training, and new techniques to satisfy the palates of 2020.
For restaurants, it's important to be open to the idea of introducing new items to the menu to satisfy an ever-changing palate and accommodate diverse dietary requirements. A greater focus on farm-to-table, food intolerances and allergies, and palate diversity will go a long way.
Share This!