Buy Now, Pay Later: The Future of Financial Stability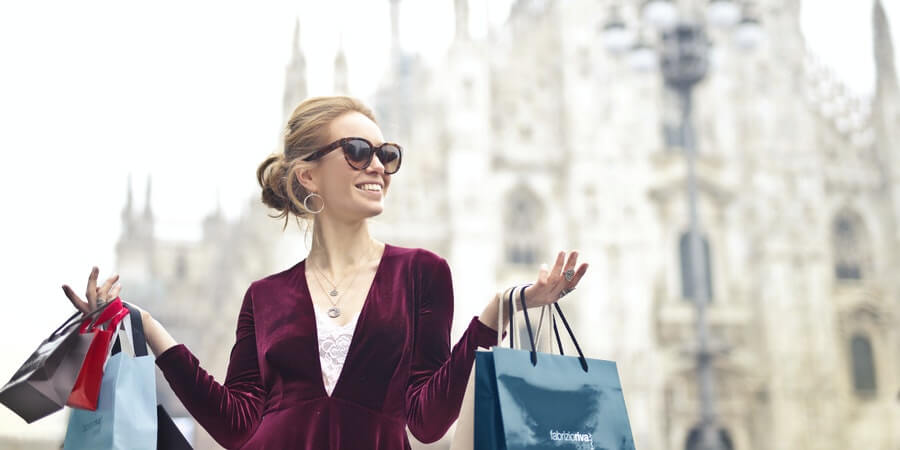 According to a January 2022 survey, many Americans prefer buy now, pay later (BNPL) methods of payment over the traditional methods, especially for dental and veterinary care. The buy now, pay later method can be used as an alternative to credit, debit, or cash transactions, and offers a large amount of flexibility for the user. The popularity of BNPL is increasing, and as of 2022, reports show that 2 in 3 Americans are more interested in BNPL methods than they were prior to the pandemic. In addition, many people use BNPL as a way to ease their worries about payments and extraneous costs of life services. Nearly 75% of those between ages 43 and 57 report feeling worried about healthcare costs, nearly 69% of Americans fear that they won't be able to afford their own future healthcare costs, and nearly 66% of pet parents worry about affording future vet costs for their household animals.
The flexibility and ease of use of BNPL is the main draw, even for those who consider themselves successful in budgeting their finances. For example, studies show that 78% of pet owners are successful at sticking to a budget, but more than half have used BNPL as an alternative to credit, debit, or cash purchases. There are many other benefits that pet parents may enjoy when using BNPL, such as payment flexibility, avoiding credit card fees and interest, and being granted fair, fixed rates. The numbers show the benefits of BNPL loud and clear: 38% of pet owners pay for veterinary care with a credit card, only 18% use pet insurance to cover the costs, and nearly half take at least one month to pay off visits to the vet, showing the true benefits that BNPL methods bring to the table,
In terms of healthcare, many bills of this nature take time to pay off. In regard to dental care specifically, 30% of Americans plan to pay for their next dental visit with credit or debit, only 32% of patients immediately pay off the allocated costs in full, and 40% take at least one month to pay off a single trip to the dentist. The costs of healthcare visits are not decreasing anytime soon, therefore, BNPL is an easy and flexible way to alleviate financial stress that comes with utilizing these services.
Many people across the United States are interested in buy now, pay later methods. Reports show that 42% of users are from the west coast, with most of the popularity lying on the east coast, as 55% of users reside there. BNPL has expanded to traverse different generations, as reports show that millennials' interest in BNPL has increased more than any other age group during the pandemic. Overall, 71% of Americans who visited the dentist frequently would use BNPL over traditional payment methods, and nearly 90% of pet parents would choose BNPL to help pay for future vet costs, showing the true benefits of utilizing this new and alternative form of payment. The future of financial security and confidence can be found within buy now, pay later technology and the impact it will continue to have on consumers nationwide.
Share This!