Bringing Together Your International Kitchen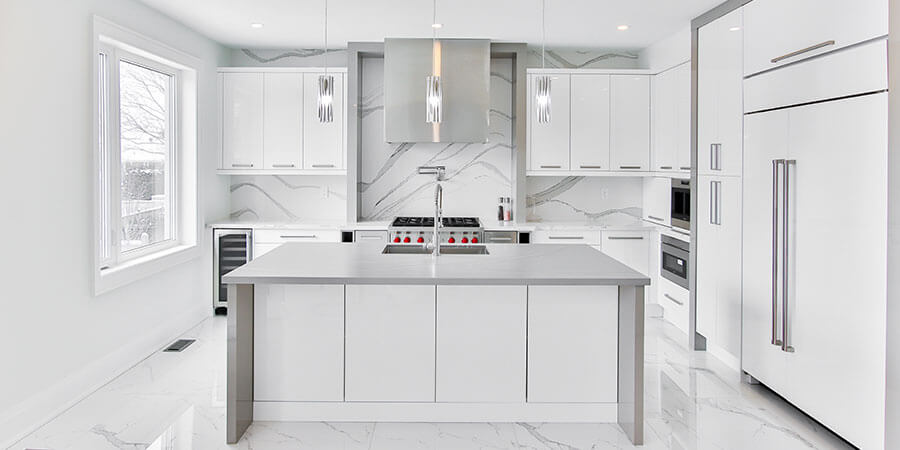 The equipment used in a kitchen is truly international, from Japanese steel knives to French cookware, to American electronics. This can be expensive, and CNBC notes that even small restaurants like food trucks can expect to spend $200 per month replacing cookware - and even more on the initial outset. This means that saving every possible penny during importation is a crucial step to take, reducing overheads and meaning money can be spent on the relevant items only.
Understanding Imports
Usually, Americans can get the cookware they need through stores selling it via their own arrangements. Sometimes, however, individual imports are needed - and this is where costs can ramp up. Due to international tariffs, it can be difficult to import goods independently from China, for instance. However, business is typically easier to conduct with the EU - even though, as the New York Times notes, tariffs are sometimes imposed in exceptional cases. There's also the matter of ticking boxes. You will need a customs bond in order to meet shipping rules, which adds costs - but less than if you received a fine. Ensure your goods are going to be properly imported without shirking any rules.
Getting the Real Thing
There's also the matter of getting a real product. Thomson Reuters notes how COVID has exposed a $1.2 billion counterfeit goods economy in the USA - and that's just what the authorities know about. Buying domestically helps you to ensure you get the right stuff or at least gives you legal recourse if mis-sold by a large supplier. When importing, do your research to establish that the seller is legitimate.
Keeping Ahead
There's also the matter of whether the reputation of a product is still relevant. La Creuset pans have a reputation, but there are excellent alternatives at cut price. The same goes for common knife brands, and some electronics made in Japan and Korea. Look into alternatives that won't break the bank on import costs. You can get good quality products without necessarily breaking the brands given how manufacturing and expertise is now more freely open.
Taking advantage of these factors will help you to stock your kitchen with good equipment that doesn't break the bank. This, in turn, reduces overheads, improving your chance of succeeding in the catering industry. A properly stocked kitchen can be international - or simply influenced in that way.
Share This!