An Ultimate Guide to the Best Equipment to Consider Buying for your Outdoor Catering Business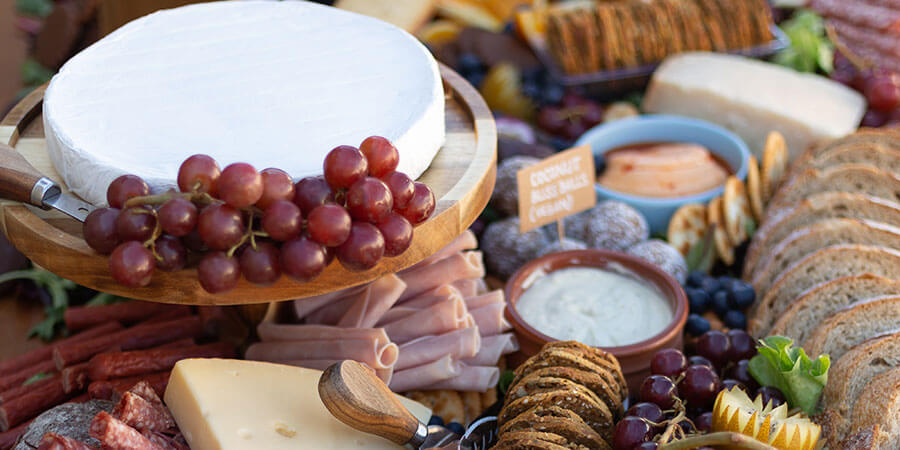 Have you ever attended an outdoor event that was beautifully set up, but it failed to impress you since the caterers offered cold meals? Then, you never have to repeat their mistake.
A lot of planning is required in all stages of catering's core functions; cooking, transporting, and serving foods. In addition, you will need to equip yourself with the best equipment to plan for a successful outdoor event to help your clients and meet their needs.
Planning Your Event
Since the outdoors may not be your standard catering environment, immense planning on your part is required to consider all of the things needed for your event. Of course, the type of event you will be hosting will play a huge determining factor; whether it is a formal, upscale event or a simple beach picnic. Other consideration factors include; the number of people attending the event and the duration of the event. However, there is essential food equipment that you will use irrespective of the event you will be hosting.
Ultimate Outdoor Catering List
This list is not conclusive and heavily depends on the event and the size of the party you are catering to. Nevertheless, use this list as a guide.
Insulated food pan carriers - They are a great way to transport food and maintain food at the required temperatures. Whether you need hot or cold food , the different food pan carriers will be your best bet to maintain food temperatures.

Outdoor coolers - These are great for chilled drinks and ice. They come in a variety of styles and sizes.
Chafing dishes - Chafing dishes are the main holding facility for a hot food buffet. They come in different sizes and designs to accommodate any event size and are combined with other accessories such as chafing fuel to keep the food warm.
Insulated beverages dispensers - If you will be serving hot drinks such as coffee or tea, a beverage dispenser is critical. Consider also providing ice tubs for the cold drinks.
Serving equipment such as lighters, chafer fuel, serving trays, etc., are often most forgotten when setting outdoor catering, but with proper planning, you will have more than you need.
Cookers - Induction cookers are great if you plan to have a chef station at your outdoor event.
Additional Items
Other supplies you may need to remember to bring to your event are the catering style trays, ice beverage bins, tabletop displays, and serving utensils such as tongs, spoons, water glasses, and of course, the plates.
Don't forget paper towels, garbage bags, a supply of clean protective clothing, and adequate storage space for all your food.
Share This!