An Inside Look at Tipping Habits (Infographic)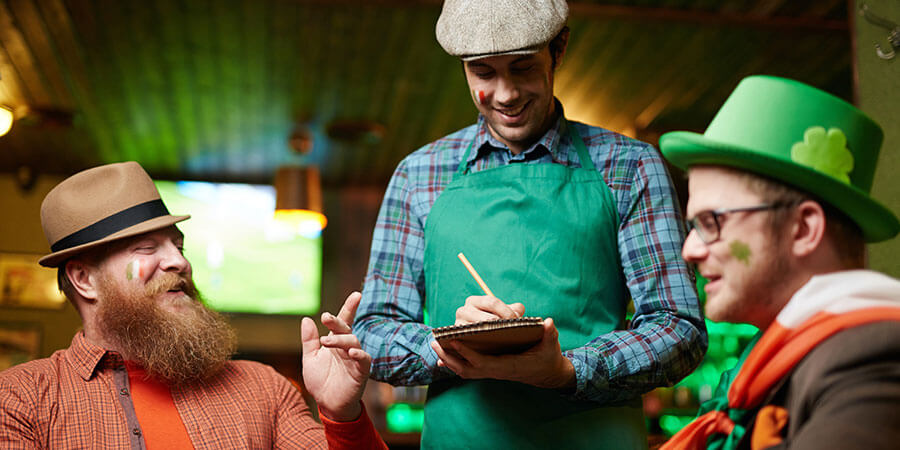 While tipping for service isn't mandatory, it certainly is customary for those of us in the United States to exchange cash for a service or a job well done. In fact, in a significant number of service jobs, tipping makes up for a portion to nearly the entirety of a person's salary.
To see how tipping differs across the world and even between genders, we've created an interesting and helpful infographic to illustrate tipping trends, insights, and suggestions for when and how much to tip. Be sure to share our infographic with those that may be confused about how and why tipping is so important to those in service industries!
How much do you feel is an adequate percentage to tip, and does it depend on the service given? Weigh in below in the comments section

Share This!