A Look at the Ready to Drink Cocktail Market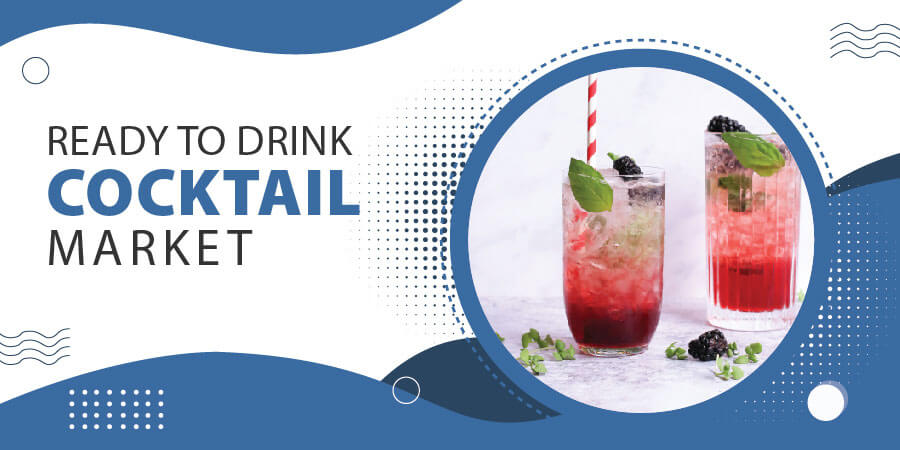 When was the last time you really struggled to find a reason to drink? Chances are, you've never experienced such a dilemma. People drink for every reason imaginable. In fact, people would easily find having no reason to drink, a reason in itself. Statistically, the top reasons for consuming alcoholic beverages are birthdays (83%), engagements (78%), anniversaries (77%), promotion (62%), and graduations (59%.) However, last year also brought us an extra special, long-term reason to indulge: the COVID pandemic.
Although bars and restaurants closed down and drinking with friends was out of the question, Americans still managed to increase their alcohol consumption last year. It makes sense though. Forty-four percent of Americans began buying alcohol online in 2020, which brought a 243% rise in online alcohol purchases, and orders which included alcohol rose by 75% on Instacart. The general population averaged a 14% increase in drinking alcoholic beverages, with the top increase among demographics being millennials / Gen Xers (19%), and women (17%.)
Home bartending during a pandemic also spurred some of us to create our own quarantine cocktails (aka Quarantinis), which, of course, gained popularity as we all walked through this difficult year together.
Some of the most popular Quarantinis are the Kumquarantine, which includes kumquat syrup; the Kombucha Quarantini, with gin, kombucha, and blackberries; the Spring is Here, with gin, mint, and snap pea syrup; and the Charmin Quarantini, including lime juice, cointreau, vodka, simple syrup, and cranberry liqueur (toilet paper not included.)
For those of us who still wanted our cocktails, but didn't want to deal with the process of bartending for ourselves, there was also another kind of beverage on the rise. The ready-to-drink cocktail grew by 43% worldwide in 2020. These cocktails give you all the classics you could want without any of the prep work, mess, or clean-up. Even though bars are opening up again and quarantines are basically over, the ready-to-drink is holding its ground and is expected to make up 20% of alcoholic e-commerce by 2024.
No matter where you are if you're ready to drink, grab a ready-to-drink. Also, check out our selection of bar drink mixes today!
Share This!