5 Ways to Attract New Customers to Your Restaurant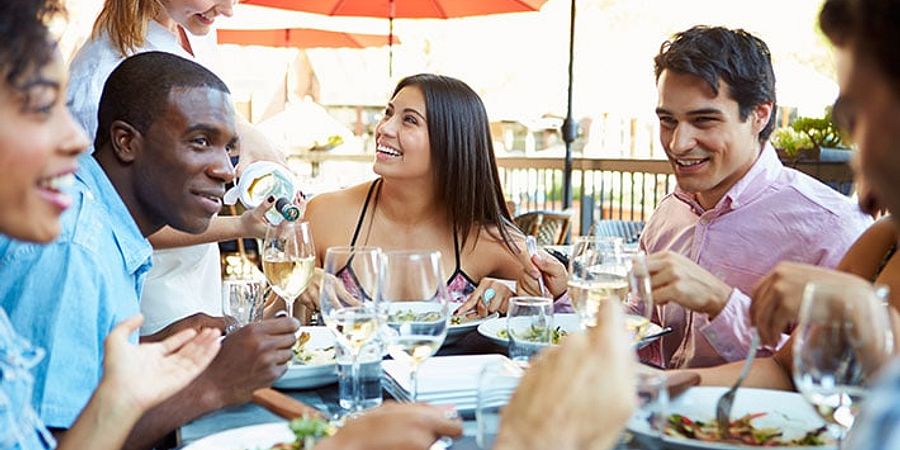 Do you feel like your customer traffic is waning a bit? You may need to try a few new ways to increase attendance to your restaurant, or else your sales will suffer.
You want potential new customers to know how great your food is, and you'll have to attract them to get them into your door. Luckily, there are plenty of ways to get people into your restaurant, and you can find 5 ways to attract new customers here.
Offer a Weekly Special
Do you currently offer any weekly specials? Weekly specials are a great way to get customers to come to your restaurant again, and again. You can select a certain dish, and offer it for less than $10, or do half-price burgers, pizza, etc, on a certain day.
Find Your Theme Week
Some cities offer events themed around food, like Burger Week, where certain restaurants offer burgers at $5 or $10. Do you have any local events like this you can tap into? You may want to team up with some other restaurants in the area, and see if you can have a themed week. You could also throw your own themed week, where you offer a discounted dish. Just look at Red Lobster and how popular their Lobsterfest has been for years!
Change Up Your Operating Hours
Is there a special event going on in your area, such as a sports game? You may want to start staying open later, or opening on a day you're ordinally closed so you can capitalize on the excitement. Once you make your decision, advertise the limited-time promotion on all of your social media networks, and put it in a flyer.
Add Outdoor Seating
Do you have the ability to add outdoor seating, but don't offer it currently? You can place a few tables at the exterior of the restaurant, and encourage your customers to sit there to draw attention to your business. When potential customers walk by your restaurant, they might be interested in dining there too. Don't forget to advertise the new seating with a sidewalk sign!
Make a Video
TV commercials are expensive if you want to broadcast on local TV, but your budget can be stretched further with a web commercial. You can use your simple video showing off your dishes, your chef, and your atmosphere on all of your social media pages. You'll be also reaching a potential new customer base.
This summer and fall, you experience a lackluster crowd to your restaurant, but don't forget, you can always try new things! Take the advice above, and don't forget to look through our other articles on how to increase attendance and market your restaurant to new customers.
Share This!