The Best Snacks To Pack For The Beach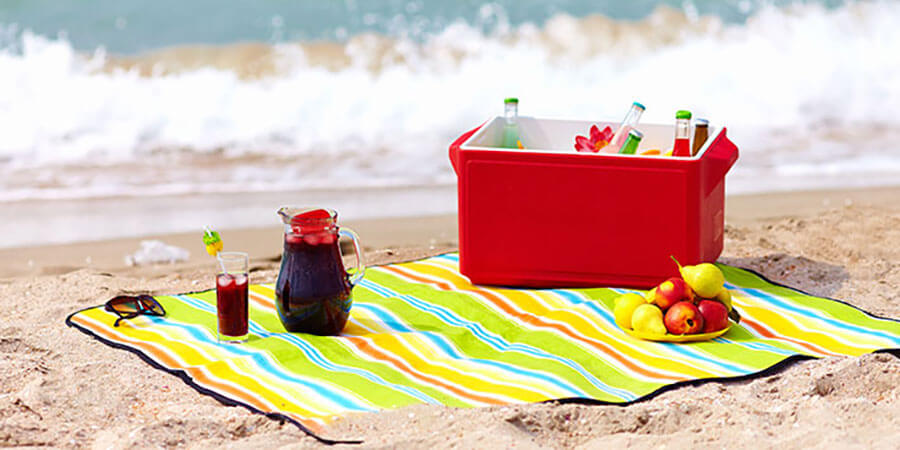 The hot weather is upon us, which means it's almost beach time! It means packing up the family, some friends, your favorite beach items, and heading down by the water to enjoy the waves. The beach can create so many amazing memories for people, and it's a fantastic place to get together and spend some time with friends and loved ones.
But no beach adventure is complete without some awesome snacks to take with you! Check out these easy to make snacks for the beach!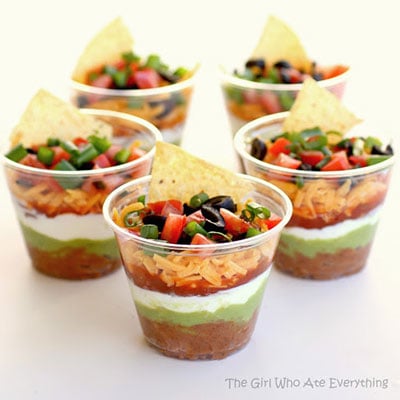 Individual Seven-Layer Dip via The Girl Who Ate Everything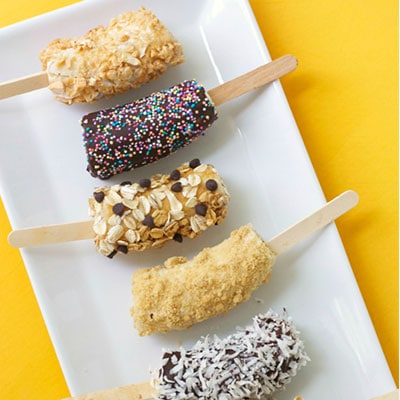 Frozen Banana Pops via Modern Parent Messy Kids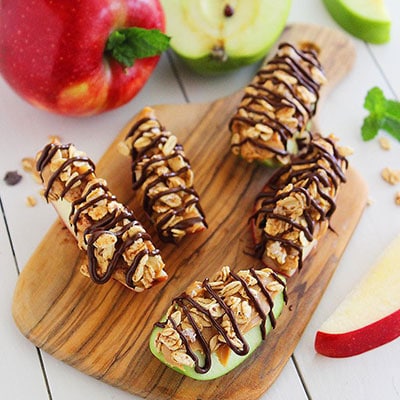 Chocolate-Peanut Butter Granola Apple Bites via The Comfort of Cooking
Frozen Mango, Kiwi, Raspberry Pops via Ginas Skinny Recipes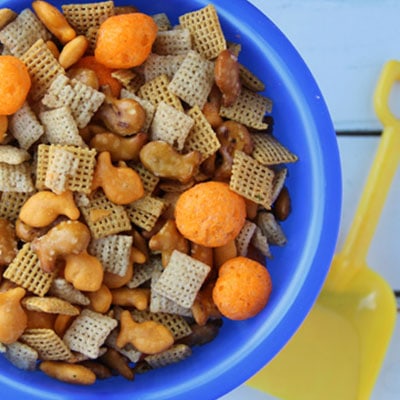 Beach Ball Party Chex Mix via Betty Crocker
Share This!