5 Fancy Burgers to Celebrate National Burger Day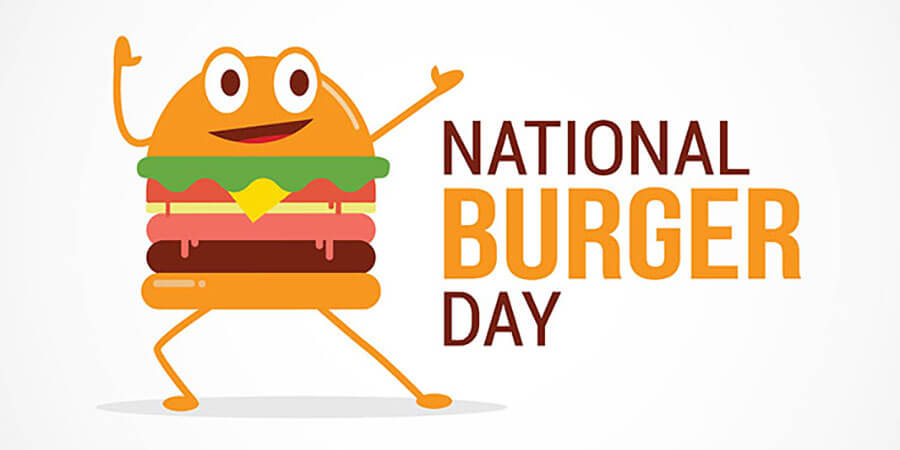 It's just about grilling weather! Coincidentally, National Burger Day is the Sunday before Memorial Day on Monday.
While a good old-fashioned hamburger with all the fixins is always a hit, this year you should celebrate National Burger Day with something newer and more exciting!
Here are some fun burger recipes to spice up your holiday weekend: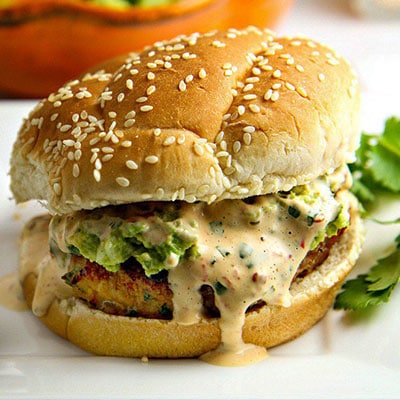 Tex-Mex Chicken Hamburger via A Dish of Daily Life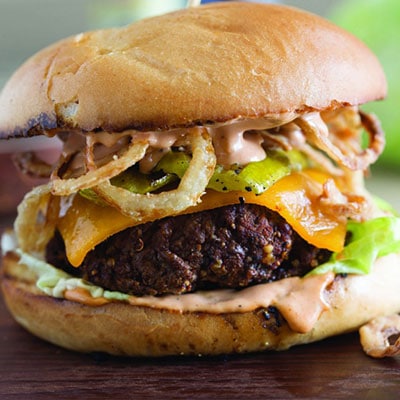 Cowboy Hamburger with Grilled Pickles and Crispy Onion Straws via The Jenny Revolution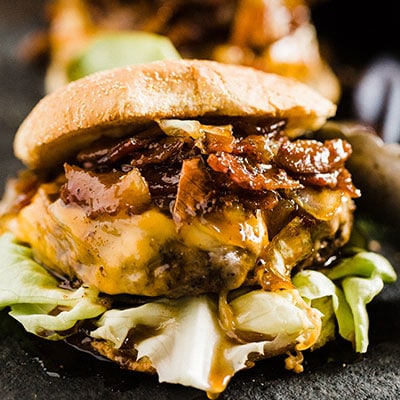 Caramelized Onions and Bacon Whiskey Sauce Hamburger via Dad with a Pan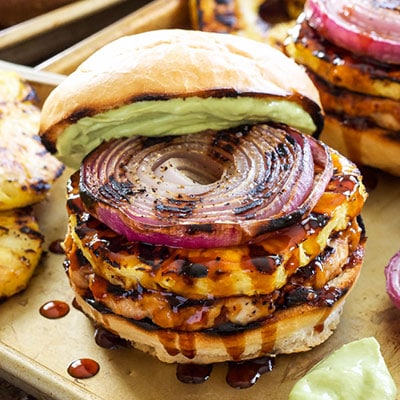 Teriyaki Turkey Hamburgers with Grilled Pineapple and Onions via Recipe Runner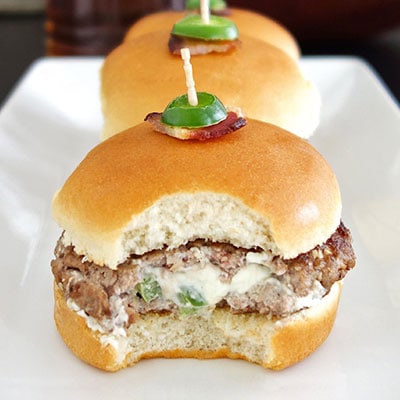 Jalepeno Popper Hamburger via Burger Artist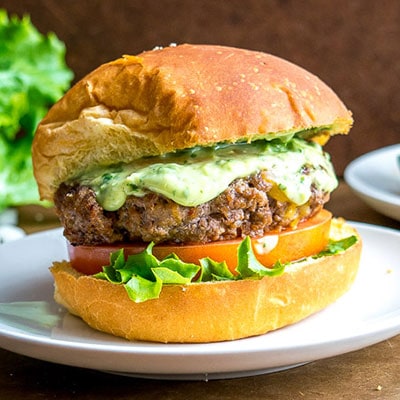 Chipotle Burgers with Creamy Avocado Sauce via Mexican Please
Comments
Wow! So yummi! Thank you for the article and pictures provided.
Share This!